At the Chino Vascular and Surgery Center, we strive to ensure our patients receive the best possible care in a comfortable and compassionate environment. Our state-of-the-art center offers some of the most advanced minimally invasive and noninvasive diagnostic and treatment procedures for the management of a wide range of vascular diseases and other medical conditions.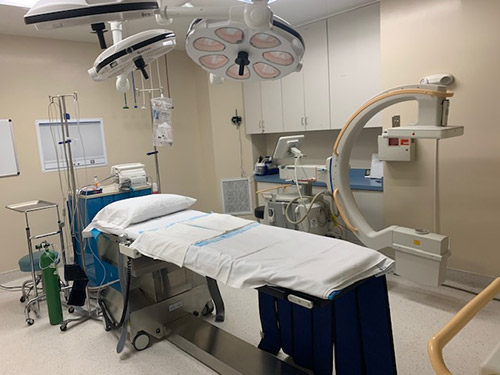 New California cardiology ASC snags accreditation
The Chino (Calif.) Vascular and Surgery Center, which opened in October 2020, recently secured accreditation from the Accreditation Association for Ambulatory Health Care.